Hi, my name is David Lefebvre. I'm a freelance graphic designer and photographer based in Buckinghamshire. I specialize in creating anything from catalogues and leaflets to website banners and product videos. With my photography I have spent years focusing on products and people – editorial, fashion, weddings and family portraits. 
 I am fully qualified in various creative subjects and I have a wealth of design, marketing and photography experience in full time and freelance positions. Please take a look at my growing range of low cost creative services and marketing solutions below: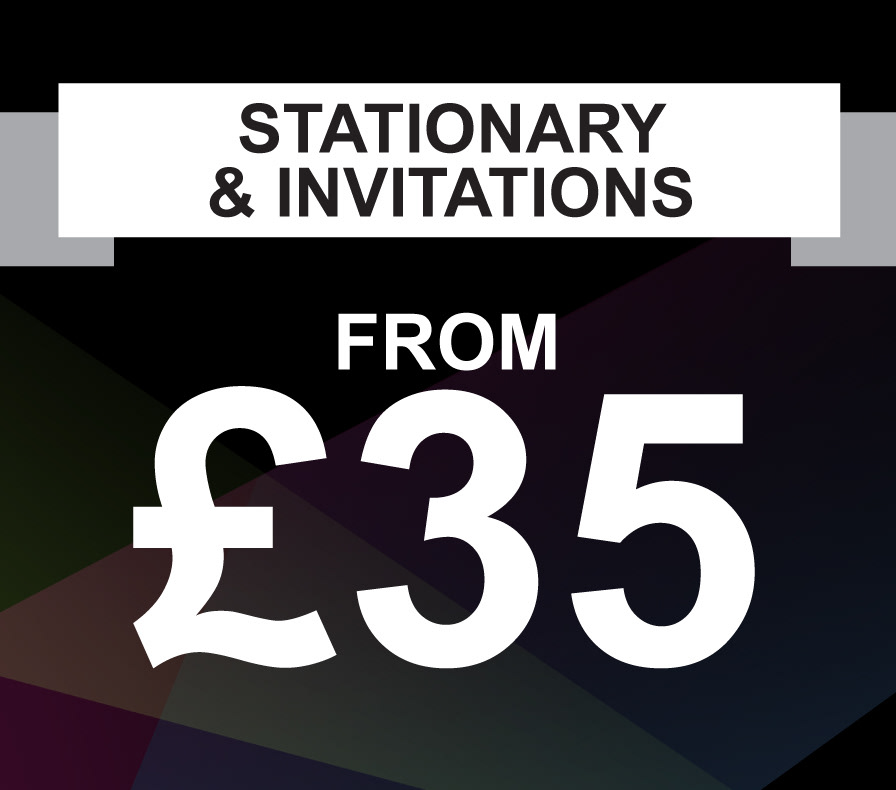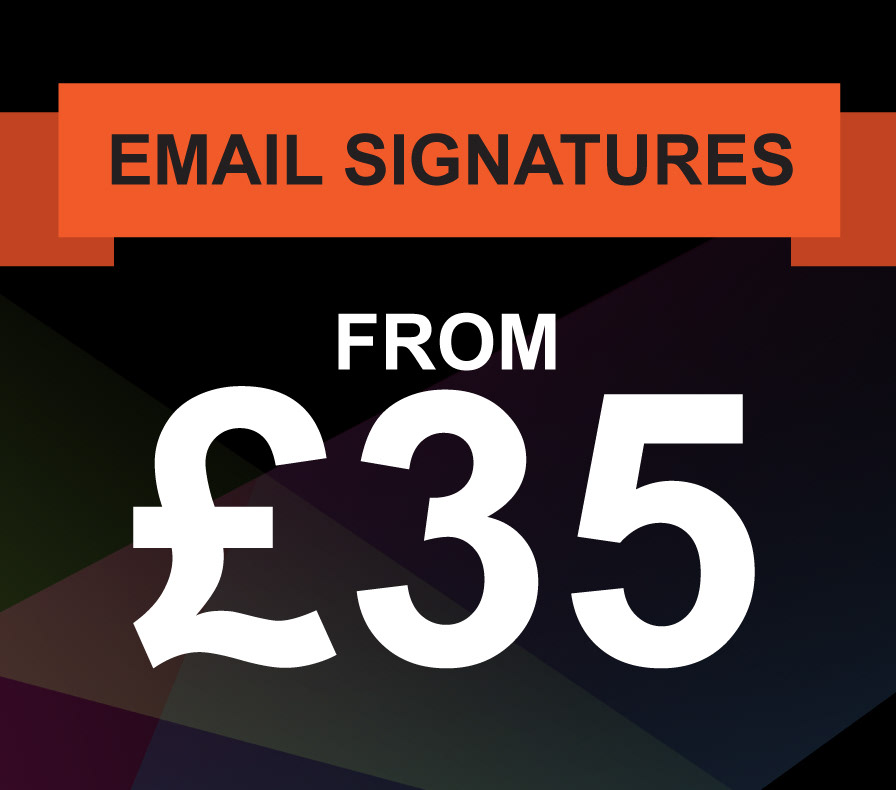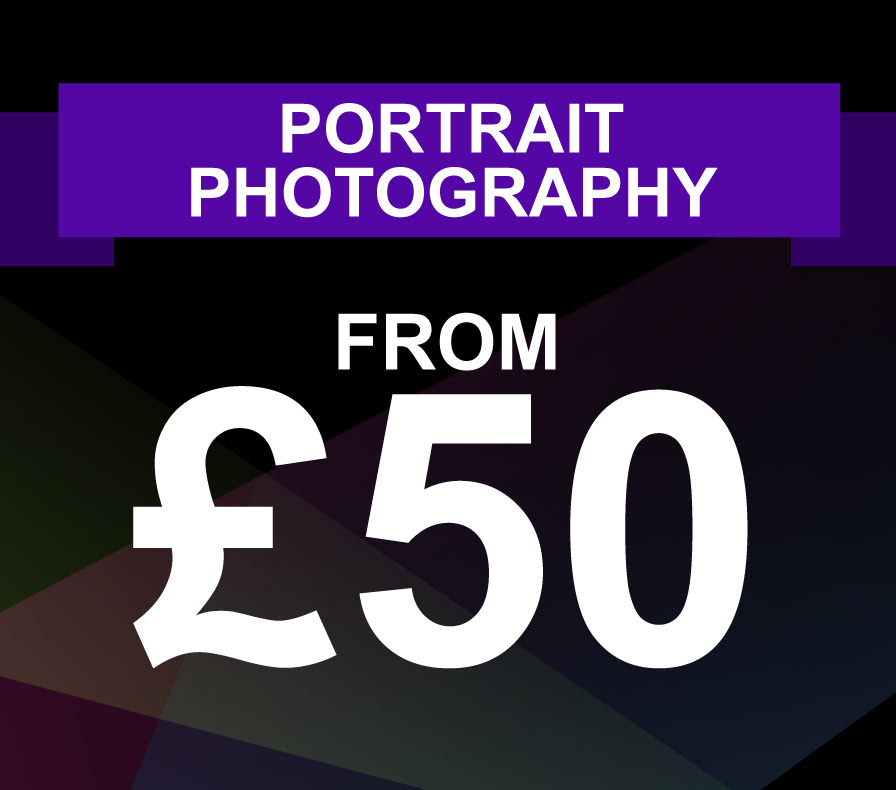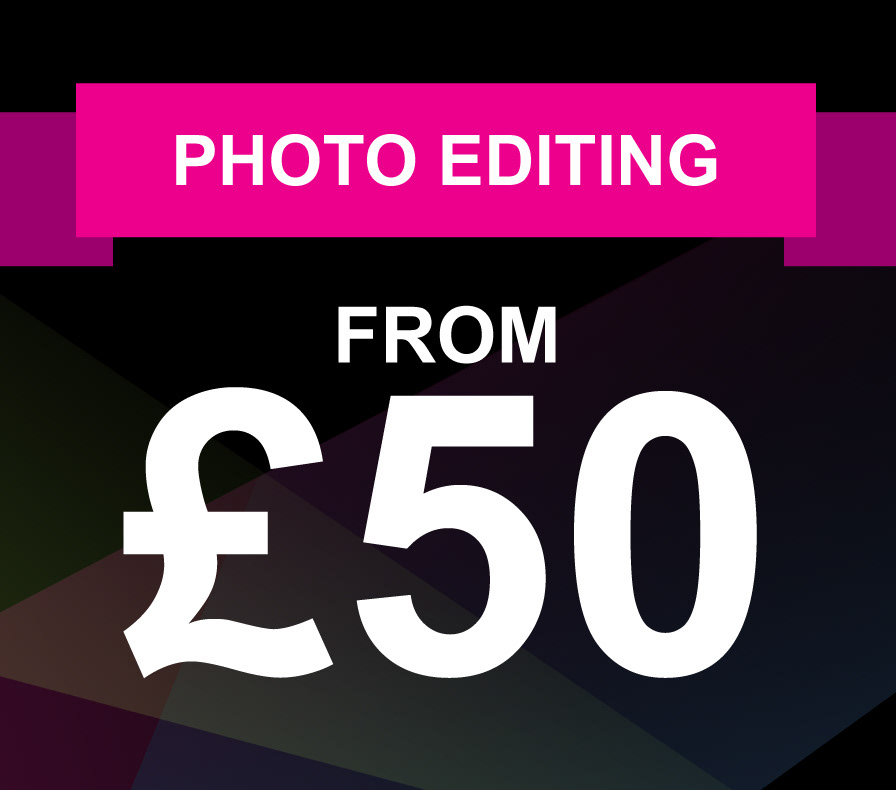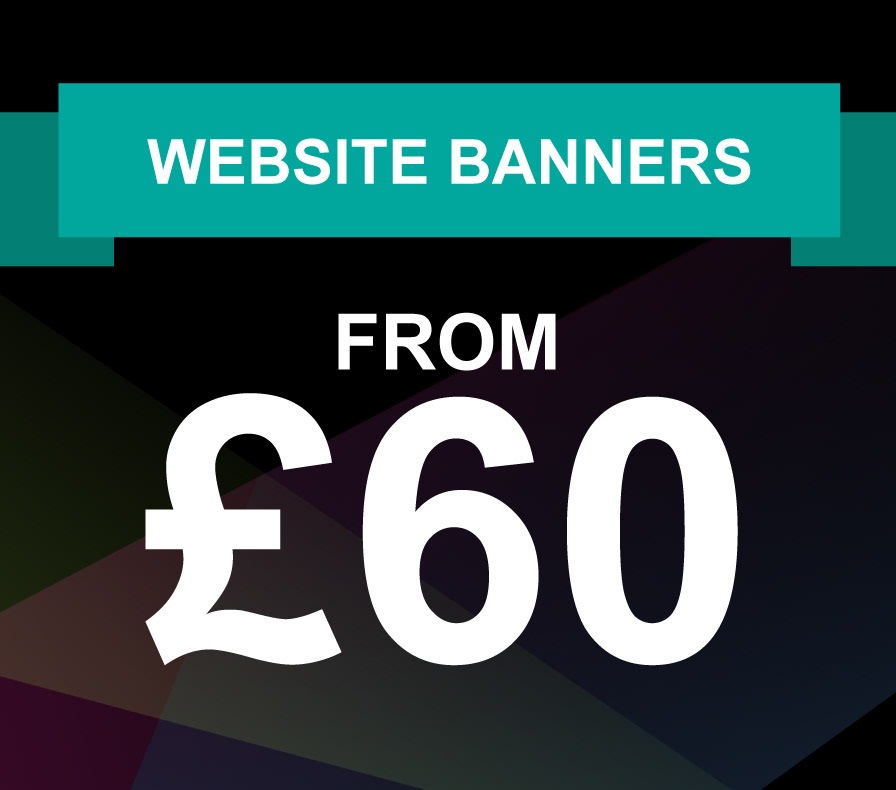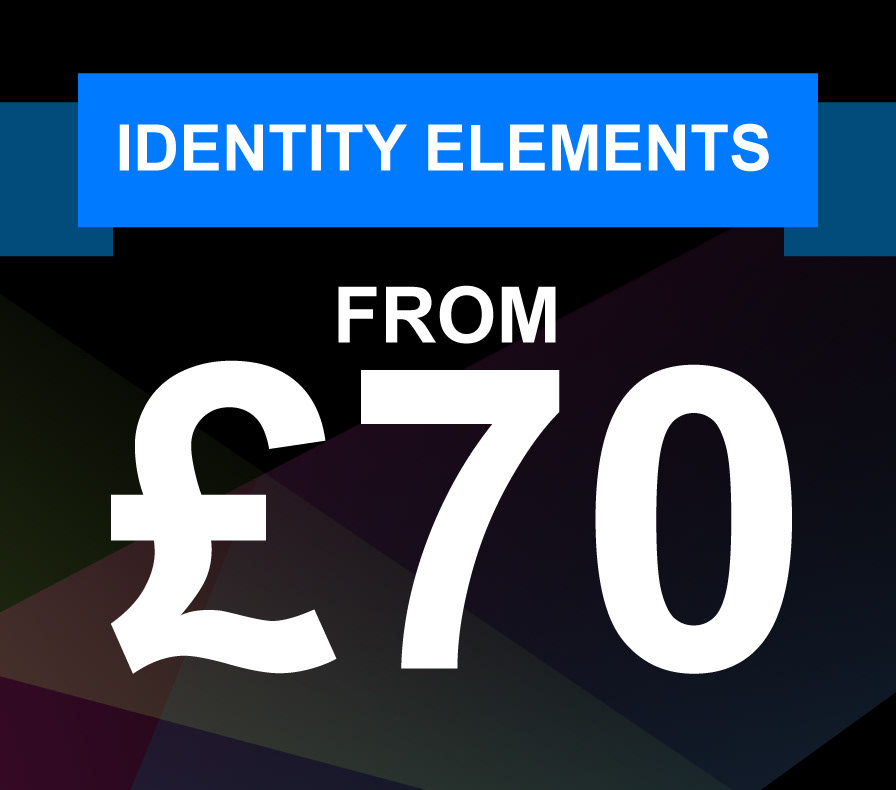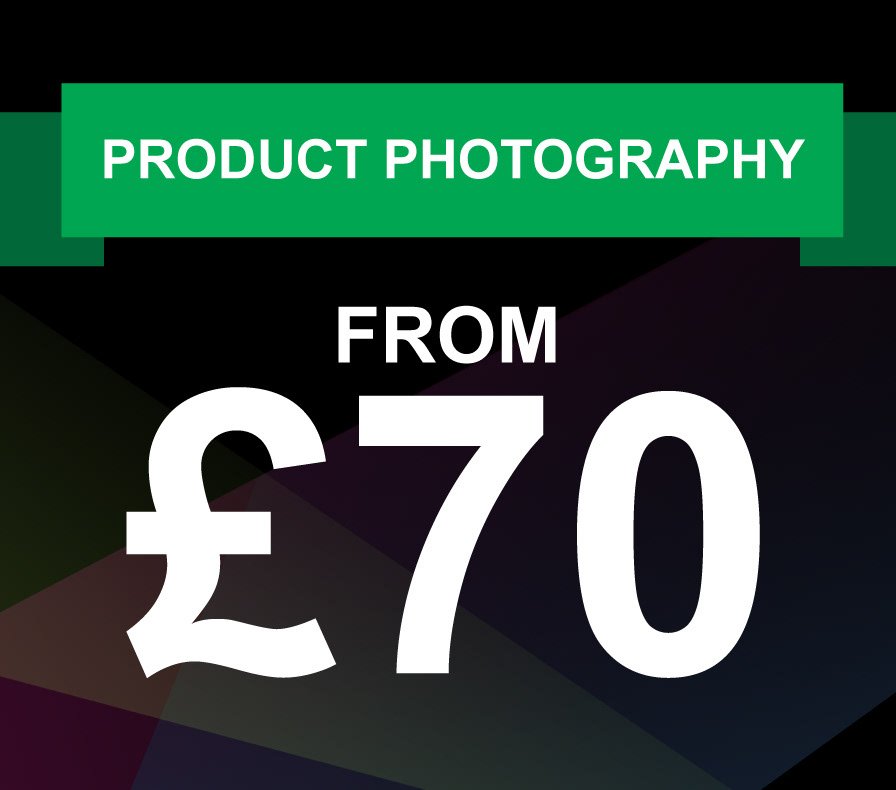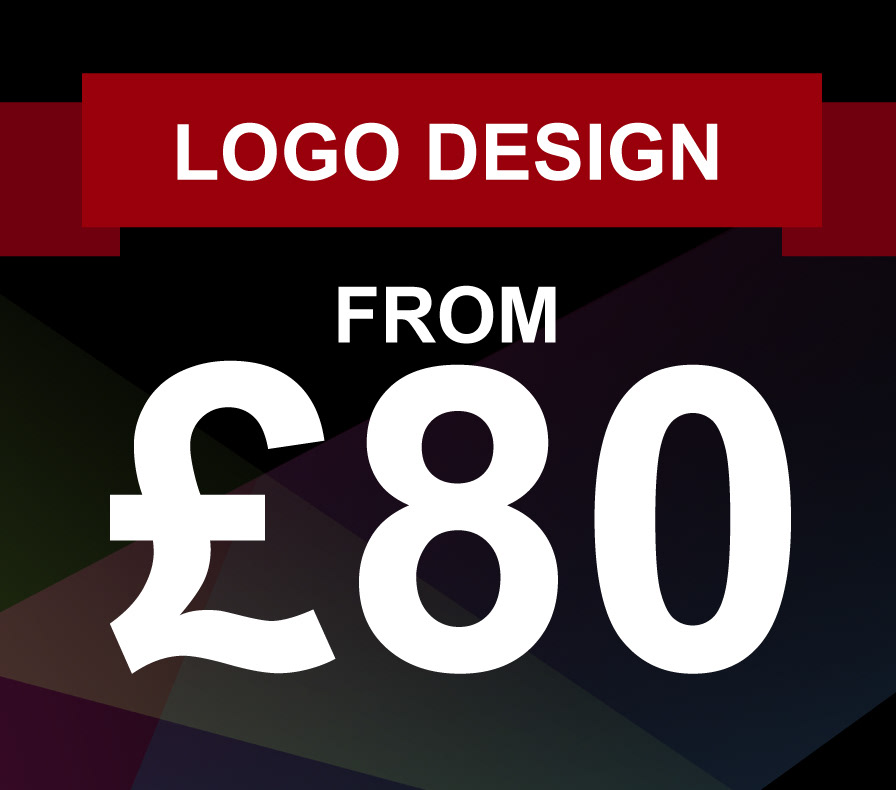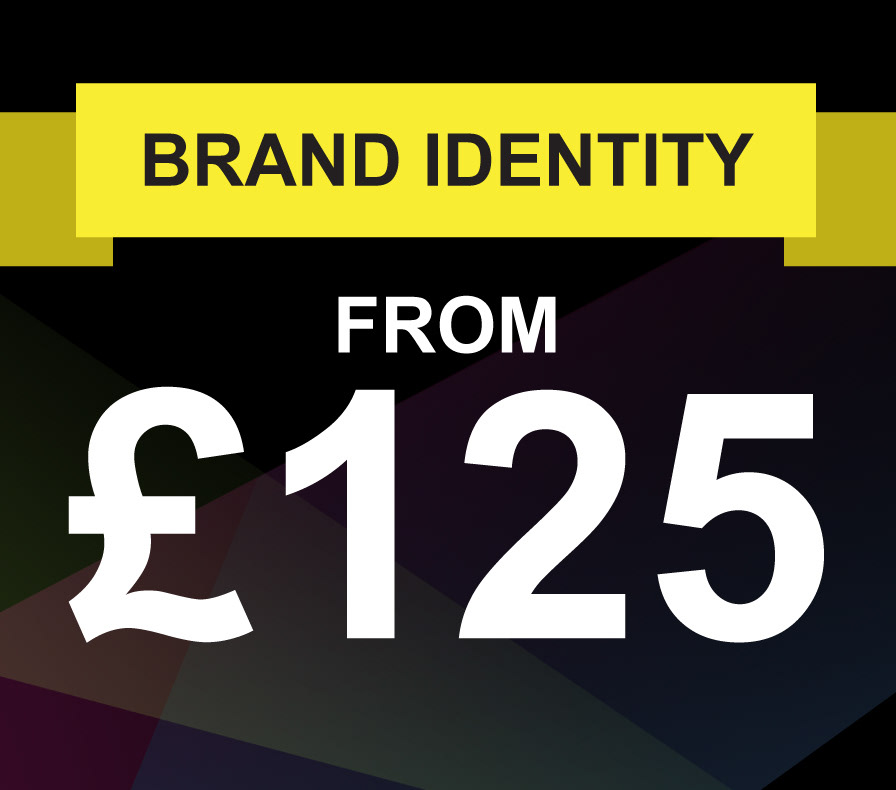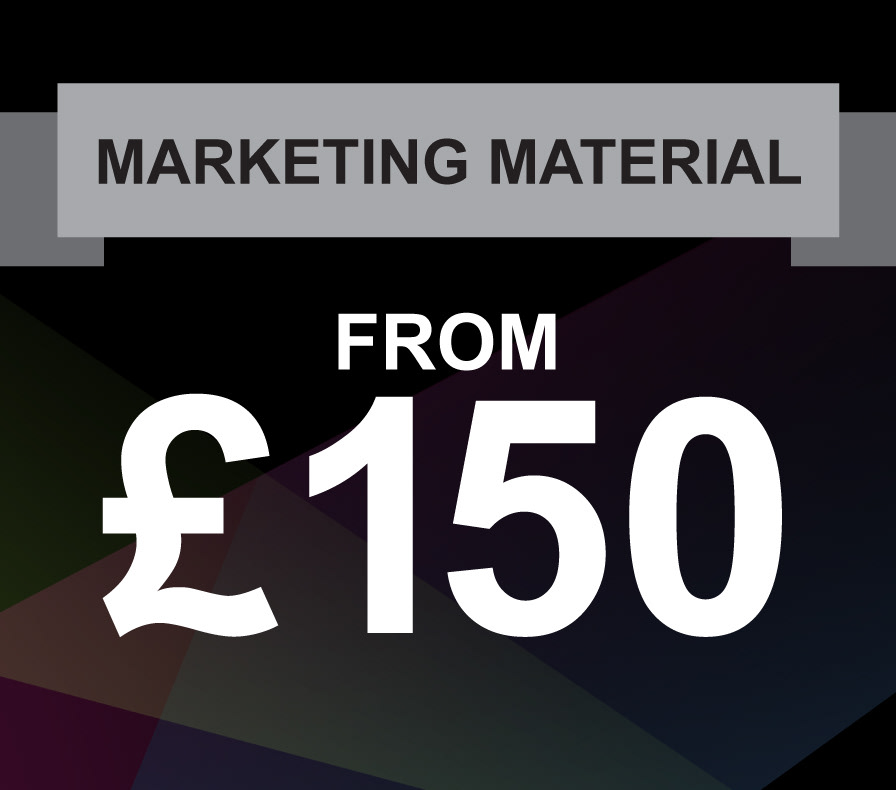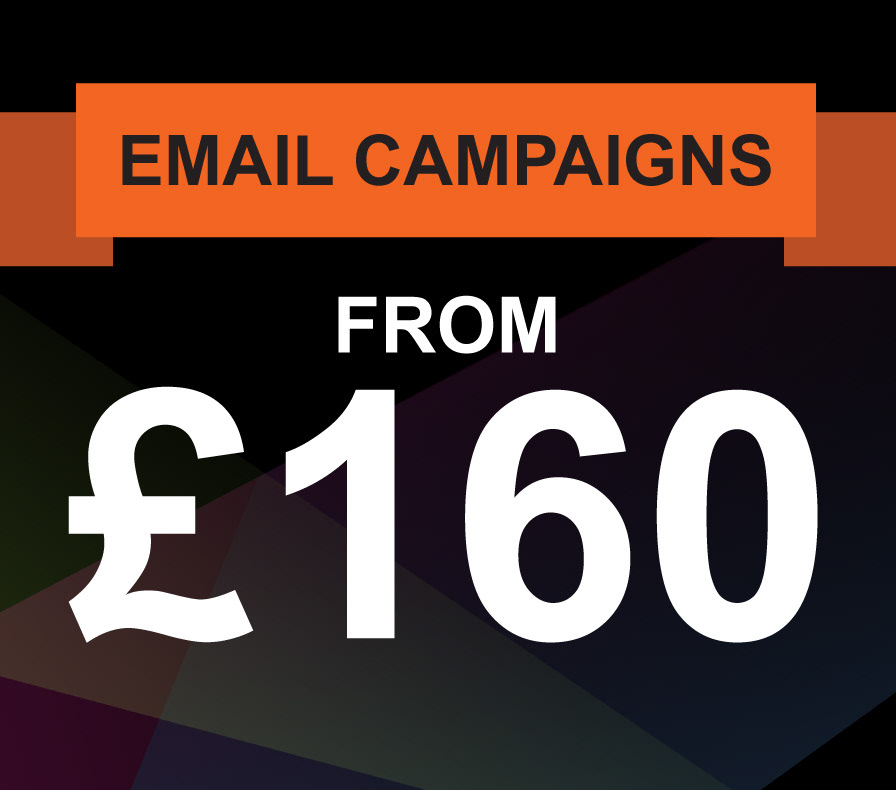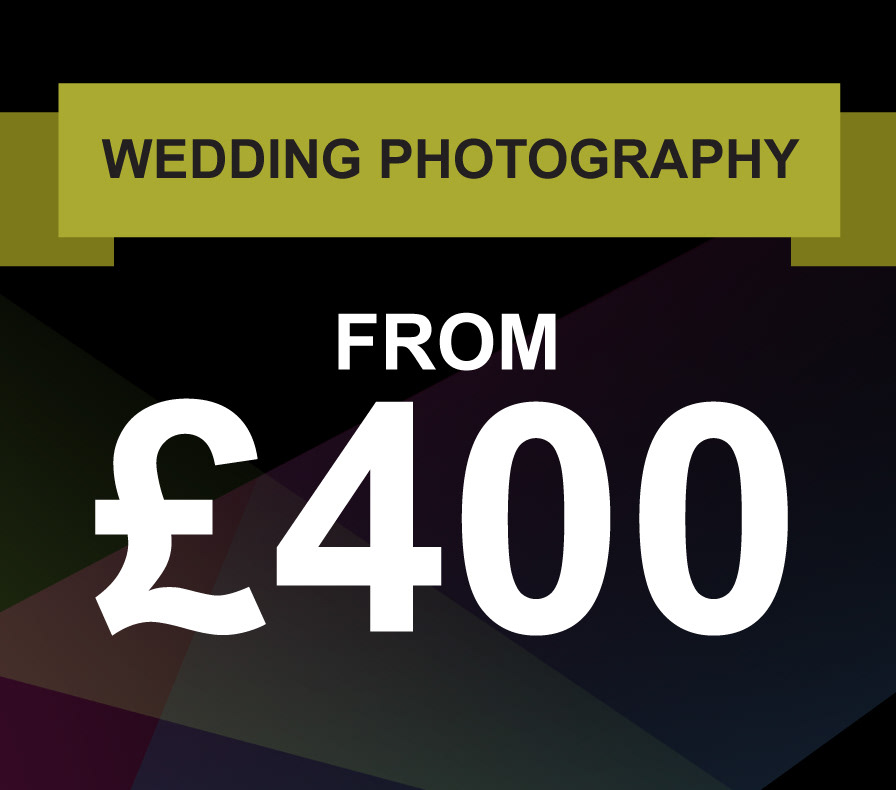 If you are interested in my design, marketing or photography work and would like to discuss working together please contact me using the information below and thank you very much for visiting my website.
EMAIL: DAVIDARTHURLEFEBVRE@GMAIL.COM
​​​​​​​